WELCOME TO MY BLOG!!!
This is where you can view my most recent work, product updates, and where I will be sharing details of my personal life! If you are interested in booking a wedding or portrait session or would like to view my portfolio exclusively please feel free to visit
my website
!
Thank you for stopping by! ENJOY!!!!

Tuesday, December 15, 2009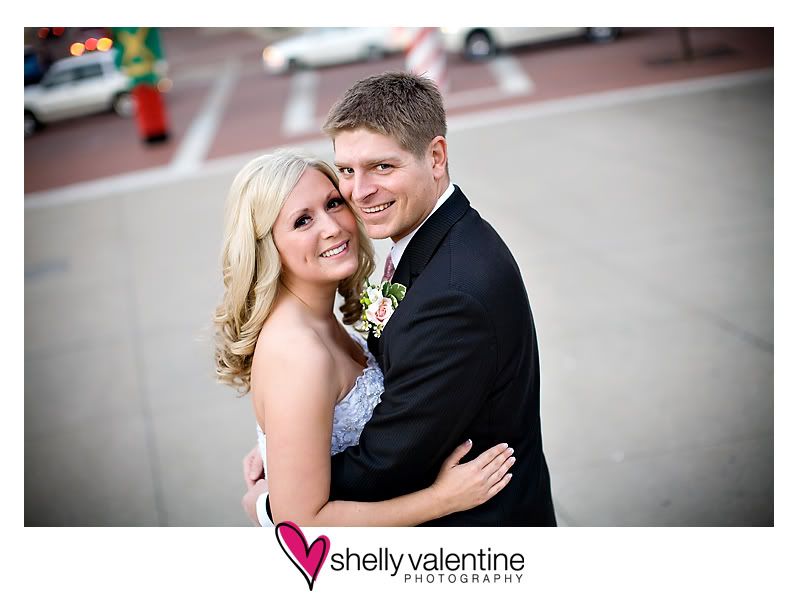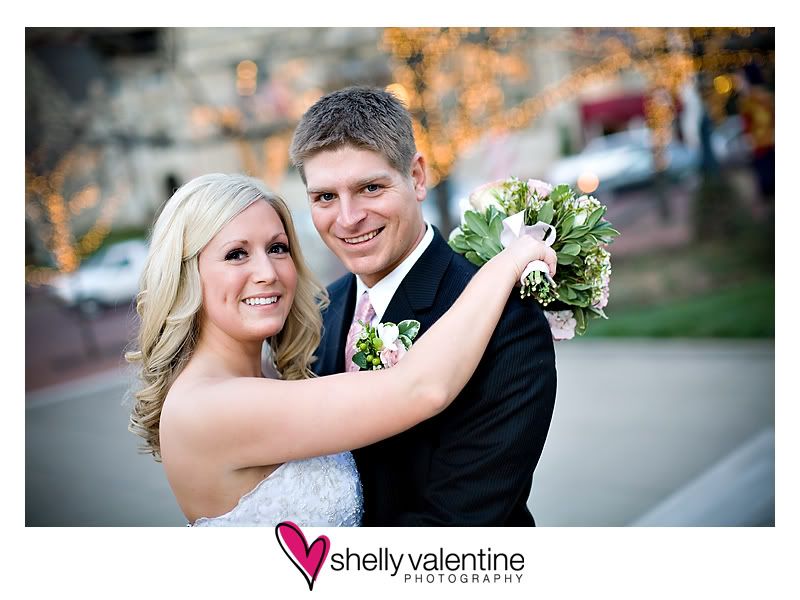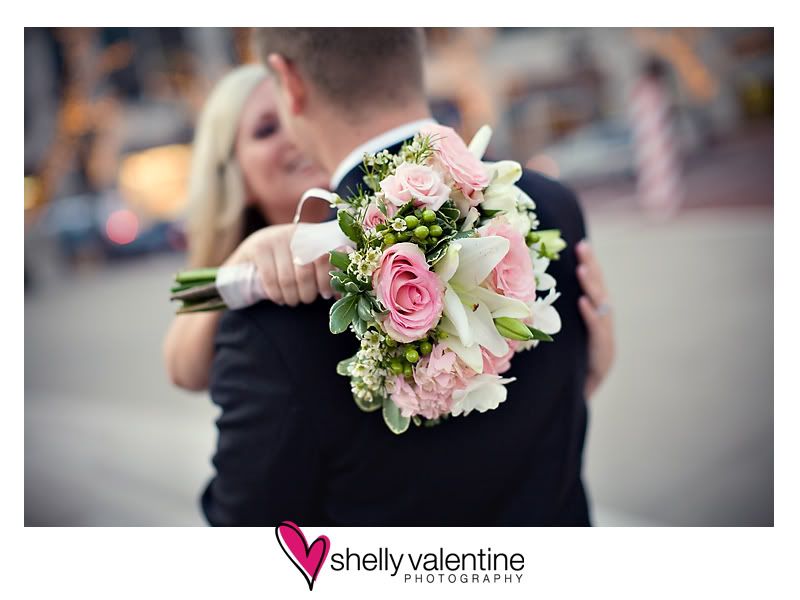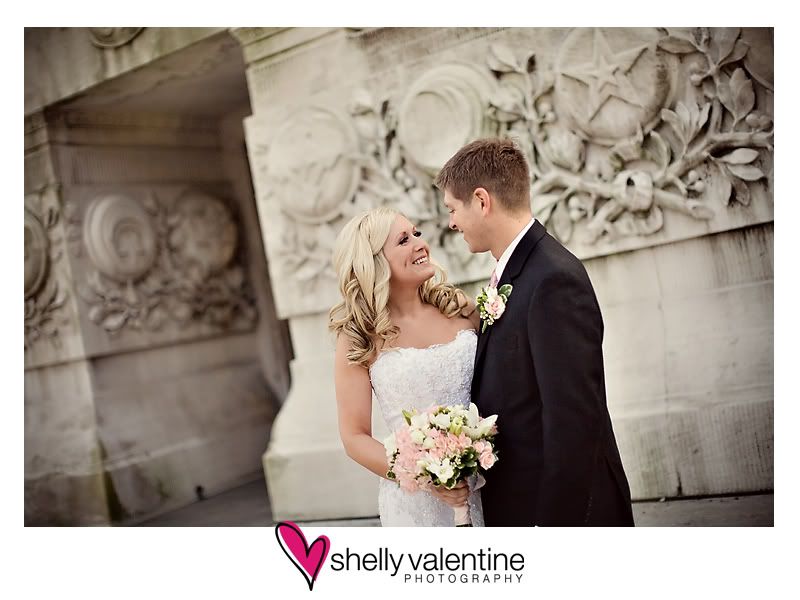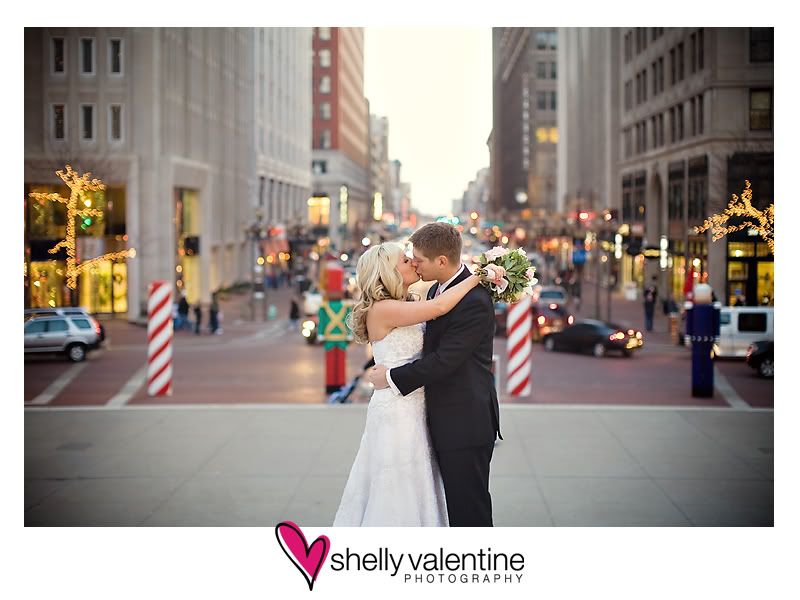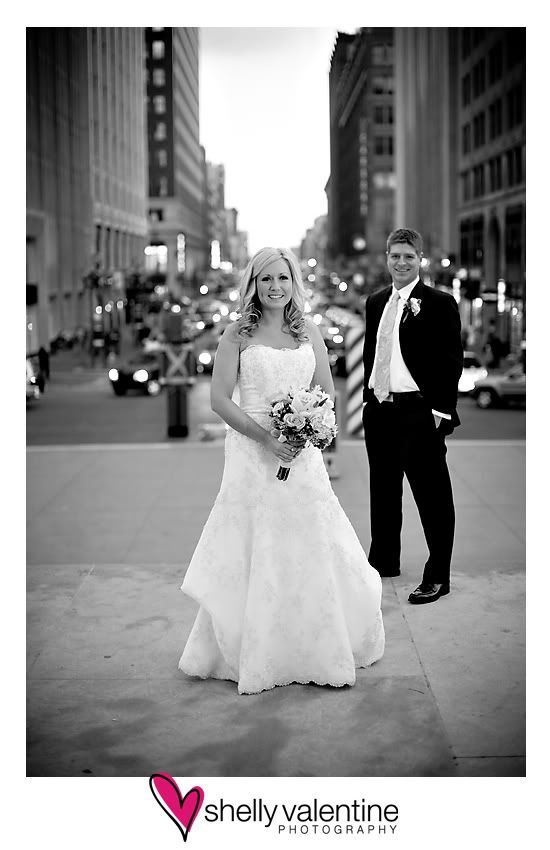 Posted by Shelly Valentine at Tuesday, December 15, 2009 1 comments


Labels: Wedding
Saturday, December 12, 2009
I had to post these real quick! Isn't she the cutest?!? I am loving being a mom. Enjoy your weekend! More of my favorites from Matt & Melissa's wedding to come...stay tuned!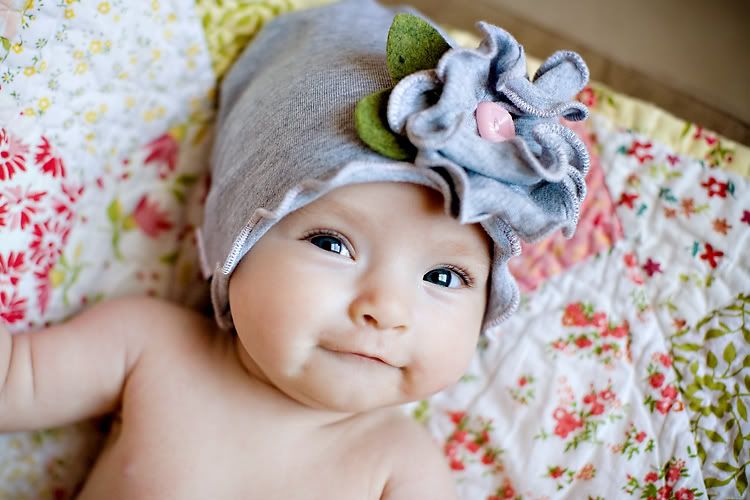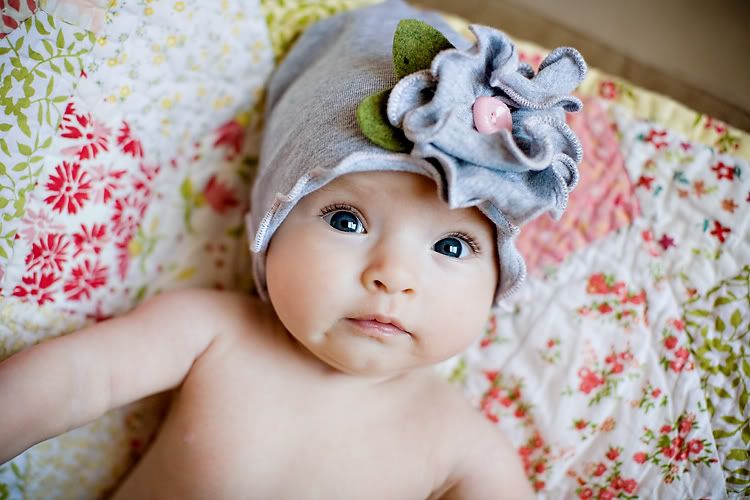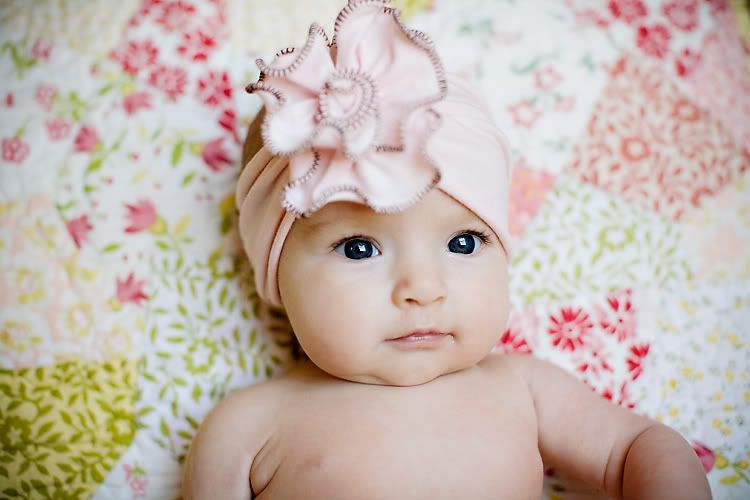 I found these hats/headbands on Etsy...snugars is who sells them.
Posted by Shelly Valentine at Saturday, December 12, 2009 6 comments


Friday, December 11, 2009
Posted by Shelly Valentine at Friday, December 11, 2009 0 comments


Labels: Wedding